Track Key Conversions and Touchpoints
Continuously measure the performance of business-critical touchpoints in your digital journey such as form fills, content downloads and more. Identify common patterns and trends in conversion and touchpoint performance to inform expectations on future performance, marketing ROI and attribution.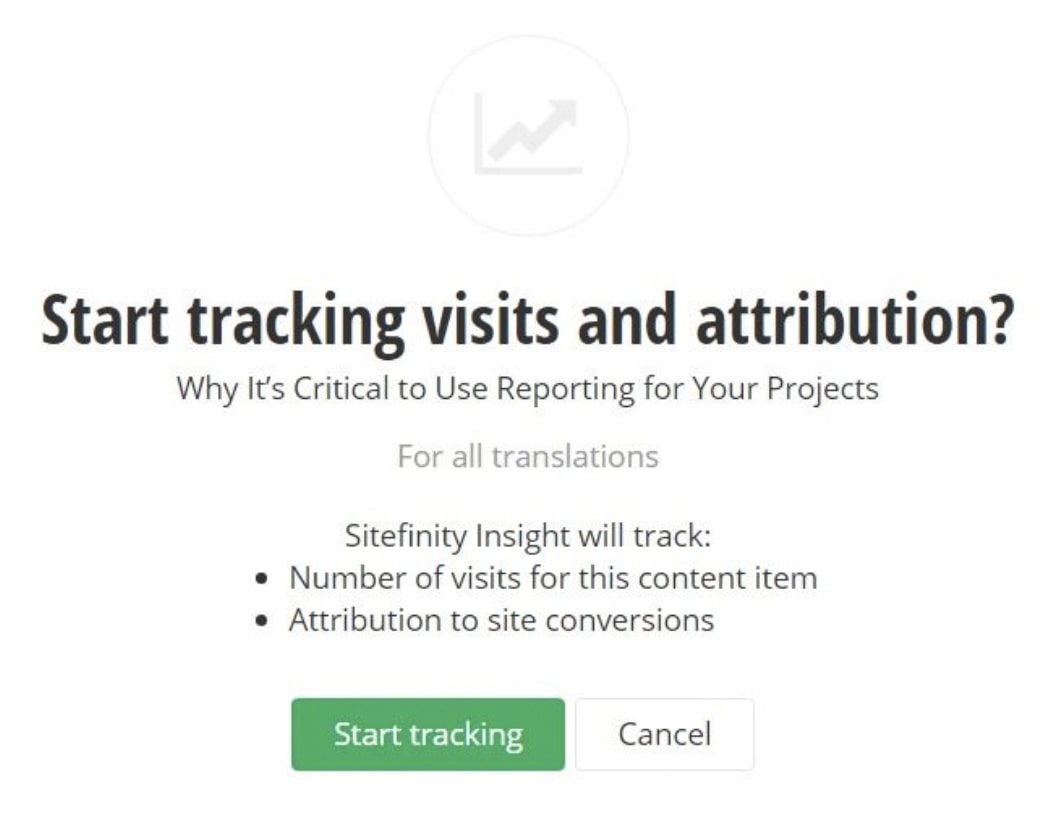 Proactively Identify Variations in Conversions
Identify touchpoints and conversion anomalies based off the previous data patterns collected with ML-driven capabilities, all powered by Azure Cognitive Services Cloud. Receive real-time email notifications when significant variations are detected.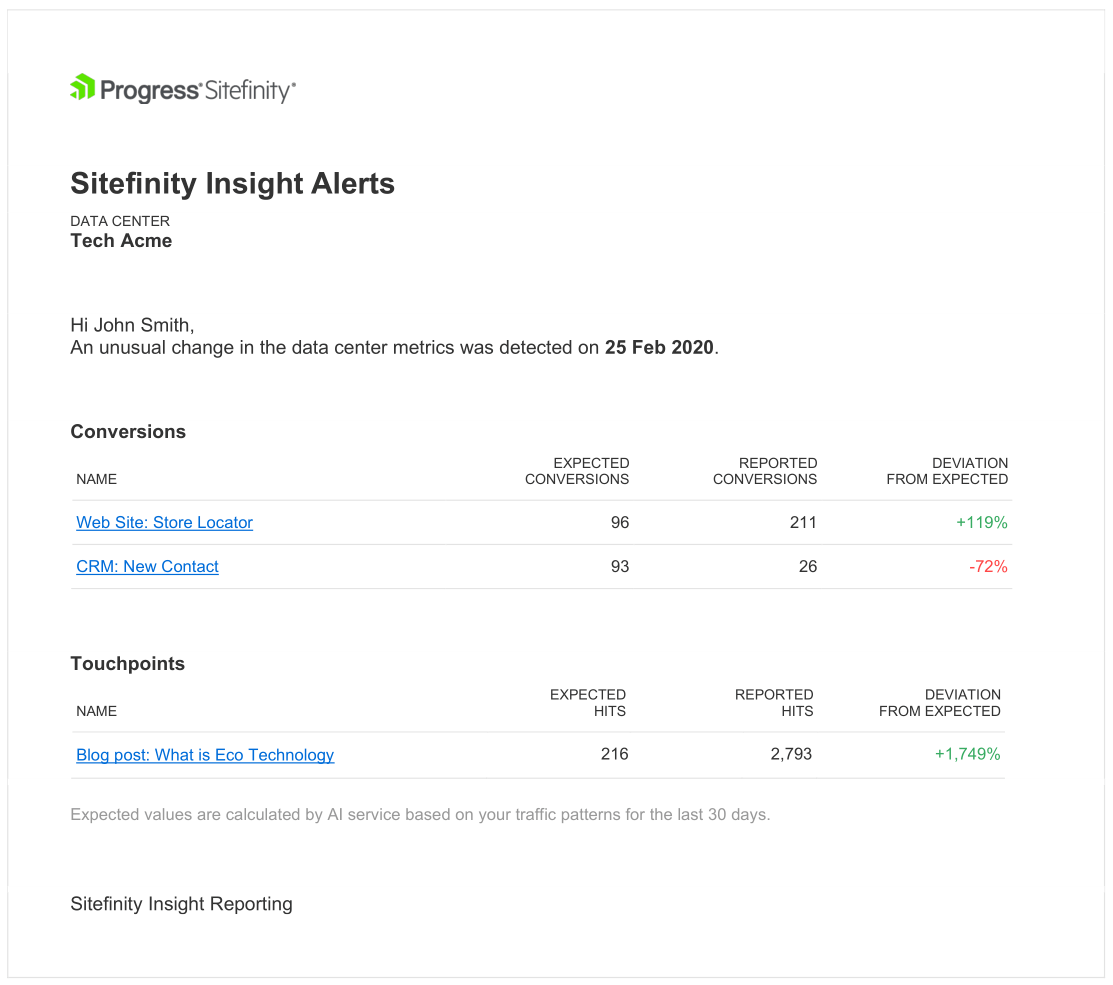 Adjust and Optimize Your Campaigns
Further amplify activities that are largely increasing conversions to drive greater campaign success. Additionally, spot problems or areas of improvement in your digital journey before they negatively impact the business.