Included Features
of Included Features
Data Capture
Import data from online, offline and third-party sources as a foundation for building a complete customer profile.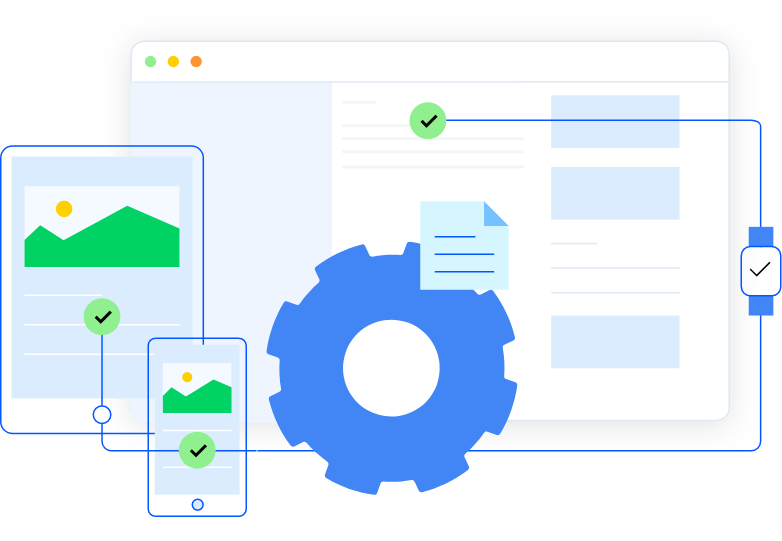 ---
Capture Web, Mobile, Form Data, Custom and Offline Interactions
Provides a unified view to track and built-in capabilities to personalize the customer journey across channels and business systems, even during offline conversions and interactions.
Traffic Filtering
Filter biased data generated by automated bots performing website visits or exclude traffic from specific networks to obtain a more accurate view of your data.
Data Import, SDKs and Google Tag Manager Templates
Facilitate the development of custom applications, data import and integration of external sources.
Chatbot Interactions from NativeChat
NativeChat integration enables marketers to understand whether chatbot interaction positively affects the overall customer journey.