Configuration Management
Managing multiple environments is a tedious chore and when they fall out of synch you risk delayed releases and frustrated teams. Sitefinity environment configurations are file-based and managed via transformations, while application configurations are stored in a database and are automatically synced between environments which helps you:
Ensure all nodes share the same configuration in a load-balancing scenario, which eliminates downtime.
Simplify user roles relative to who should manage settings across environments and allow changes to be pushed across environments quickly and efficiently.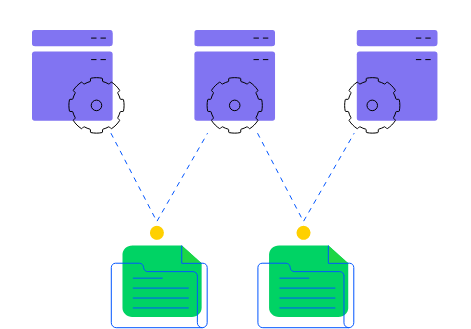 Content Synchronization
Time to market can be jeopardized when content isn't synchronized across environments. With Sitefinity SiteSync, administrators can schedule or manually trigger synchronization tasks for website pages, content items or templates that automate delivery of content across environments. The result is streamlined releases and faster time to market.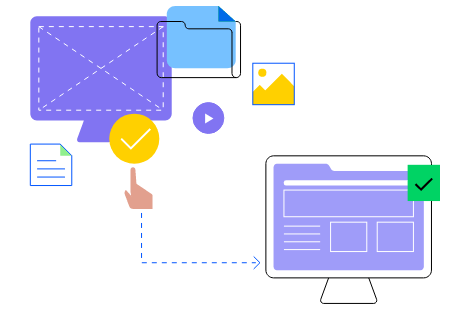 Deployment and Delivery
Frequent website changes are difficult to manage without a continuous delivery process to automate and simplify delivery of multiple site updates at once. Releases flow smoothly from development to production maintaining configurations and content in constant sync.
Whether your application is hosted on a single server or in a load balanced or cloud environment, Sitefinity can fully automate the deployment and delivery process. Say good-bye to manual labor and hello to saving time and money.