Key Features
of Highlights for All Roles
Multichannel Experience Management
Deliver experiences that engage visitors across every stage of the funnel and customer lifecycle quickly and easily.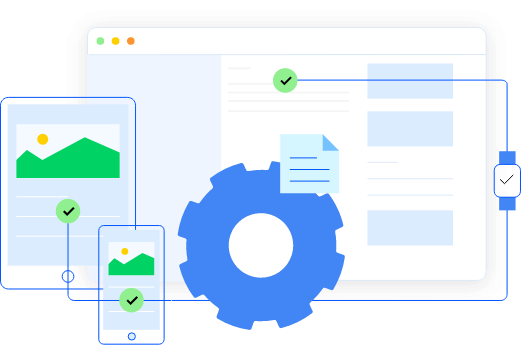 ---
Seamless Headless Content and Experience Management
Manage a cohesive experience across channels with a content-as-a-service ready platform that can work with multiple UI frameworks in headless content delivery scenarios.
Integrated Chatbot-Driven Experiences
Engage visitors and provide a differentiated customer and prospect experience leveraging a powerful AI-driven chatbot platform that seamlessly integrates with your DX to drive visitors to a positive outcome.