Agility
Sitefinity is fully compatible with Microsoft Azure. The CMS uses the whole spectrum of its capabilities to bring the smoothest experience for developers and IT administrators. Over 1500 public Sitefinity websites on Azure are taking advantage of built-in integrations with Active Directory Federation Services (ADFS) in Azure, Azure AD, Azure AD B2B, Azure Search and Azure Redis Cache.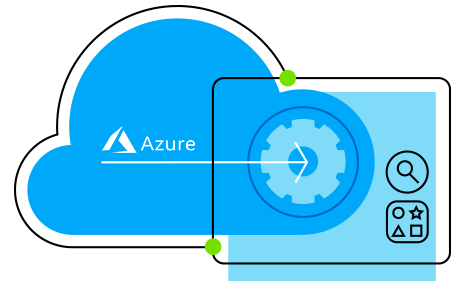 Scalability
Sitefinity and Azure enable your business to scale computing power and handle low and high visitors traffic. With horizontal and vertical scaling, high availability is guaranteed. The management tools in the Azure portal and the autoscaling efficiency make the resource orchestration a powerful helper through every release cycle.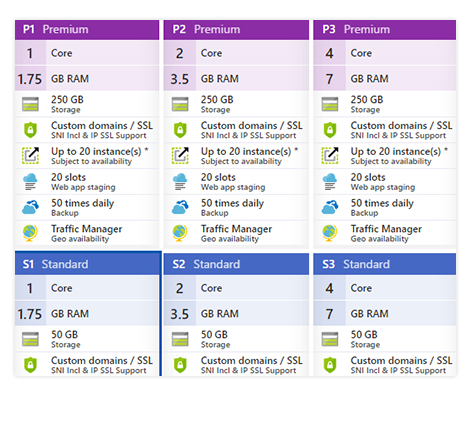 Continuous Delivery and Integration
Sitefinity fully supports Azure Continuous Delivery pipeline. Once a connection to the code repository is established, the platform is taking care for all environmental setup and settings. The automated process creates test and staging environments and promotes the website project through them.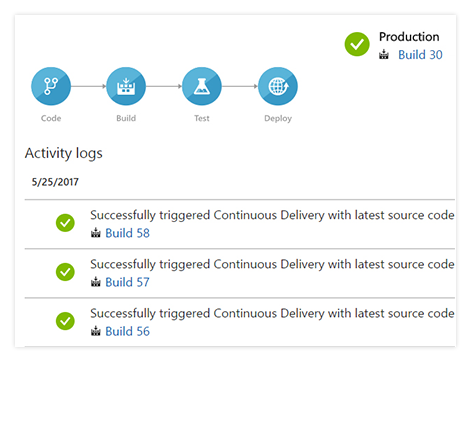 Cost Effectiveness
The scaling out and up options and the little to none IT interactions make the budget estimates much more accurate and predictive.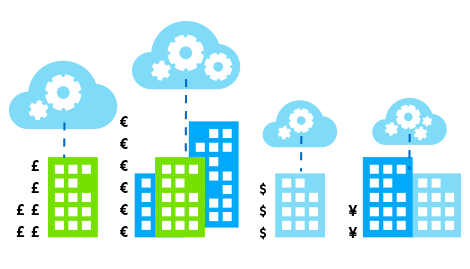 Low-Level Support
For CLI fans, Sitefinity comes with a bundle of powershell scripts that automates the execution of all deployment scenarios.