Key Features
of Highlights for All Roles
role: DXpert
Long-Term Support
Take advantage of Sitefinity's latest and greatest enhancements, presented in platform that ensures stability, security and reliability for the long-run.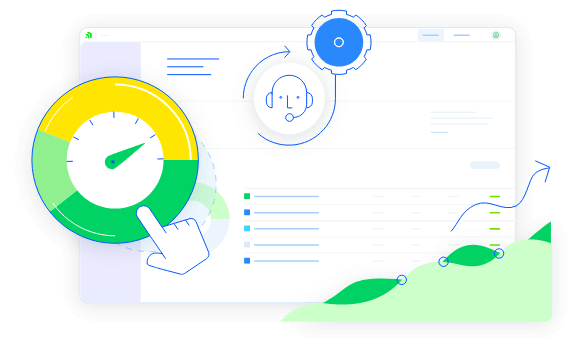 ---
13.3

Version Support for 4+ Years

Gain four or more years of extended version support, with Progress' tech support team that has a customer satisfaction score of 95%.
13.3

Enterprise-Grade Capabilities

Leverage the latest and greatest capabilities and enhancements to deliver enterprise-grade experiences, easily and cost-effectively.
13.3

Ability to Optimize Your Current Tech Stack

Leverage 13.3 as a seamless transition point for upgrading your platform and maintain continued support for older features and technology.
13.3

Protection for Your IT Investment

Reduce your IT overhead and protect your DXP investment with a solution that is purpose-built and supported by Progress to offer maximum stability.