Maintain Continuous Operations & Avoid Unplanned Downtime
Avoid the lost revenue, tarnished reputation and customer dissatisfaction that accompany database outages or unplanned downtime by using OpenEdge Replication.
Key Benefits
Eliminates as many points of failure as possible
Protects you from a single point of failure at the server instance level
Offers a two-server connection to your production database
Performs with complete transparency to applications running on the platform
Key Features
Replication Target Synchronization provides a three-pronged failover approach for ongoing maintenance and automatic transition in case of unplanned downtime.
Online Index Activation allows you to add new indexes to the schema without downtime. Add indexes at your convenience, but deploy changes when ready without disrupting the application.
New in OpenEdge 12.2
Ensure recovery within seconds through automatic database recovery.
Allows databases to remain running throughout the failover transition, reducing downtime.
Manually transition into a new source and target to ensure replication continues when database is lost.
Maintains high availability when the OpenEdge database becomes unavailable by specifying an alternate database connection, and more.
OpenEdge Replication or Replication Plus customers can upgrade and integrate these new features for free. Contact your Progress Account Manager to learn more.
---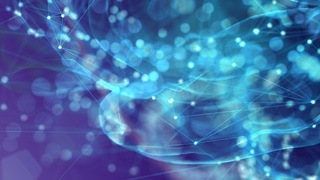 Datasheet
OpenEdge Replication
Today, there is more pressure than ever for businesses to be always on and always available. The enterprise ecosystem has expanded to include customers, employees, partners, and suppliers - and all of these stakeholders are demanding services be available 24x7x365. With this heightened demand for availability, businesses can't afford downtime. Find out how Progress® OpenEdge® Replication and Replication Plus help to achieve business continuity.
Learn More