Faster SaaS and Cloud Deployment
A multi-tenant database provides database support to a number of separate and distinct groups of users—especially helpful when deploying SaaS applications in the Cloud.
Tenant support is implemented in a number of ways, including:
Database layer
Built-in support for multiple tenants within a single database
Tenant-aware database utilities and tools
The data administration console also makes it easier to manage tenants. It includes the ability to:
Rename tenants, tenant groups and/or tenant domains
Dump and load tenant data
Filter and batch large datasets via an improved user interface
Back-up and restore
Tenant partition management also features drag and drop support, making management much easier.
---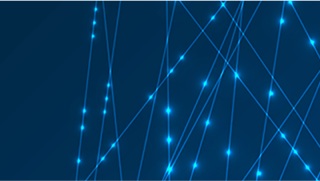 Datasheet
Secure, Physical Separation of Data with OpenEdge Multi-Tenancy
Get detailed information about multi-tenancy, and how the OpenEdge database architecture can super-charge multi-tenancy for your business—while also making it easier to manage.
DOWNLOAD DATASHEET