Manage and Protect Data for Efficiency and High Availability
Progress OpenEdge RDBMS Advanced Enterprise Edition (AEE) combines six great products that help better manage and continuously protect your data.
The result is a scalable, multi-processing environment that supports thousands of concurrent users and terabytes of data, with increased efficiency and high availability.
What's included:
We have combined the high-performing OpenEdge Enterprise RDBMS with six solutions to help you be successful and cost-effectively overcome today's top data management challenges.
Browse Additional Resources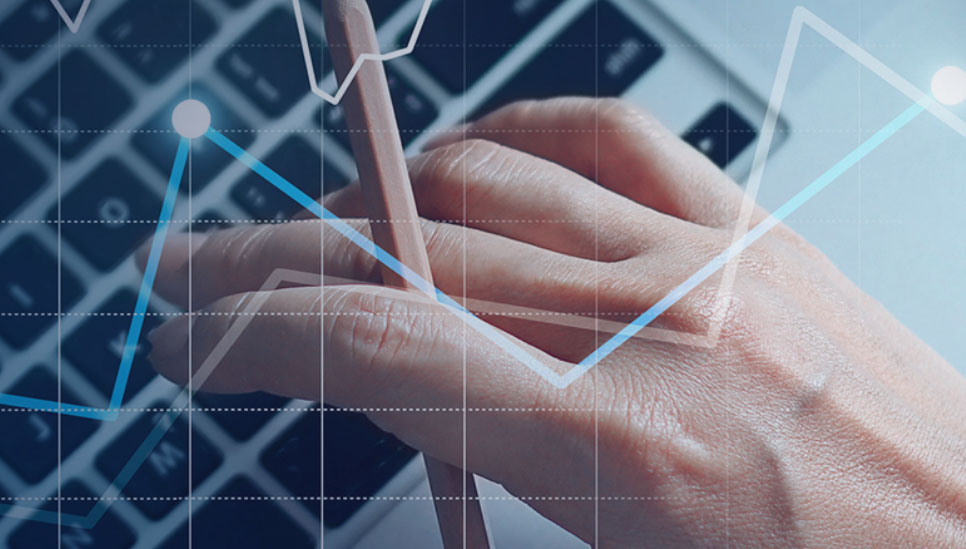 Webinar
The Successful Six: Securing Your Data with OpenEdge Replication + Transparent Data Encryption