Break Down the Silos that Limit Reporting
There are many tools for every stage of the DevOps process, each containing valuable and actionable data. See the impact of relationships across tools and teams, find difficult-to-locate hotspots and measure improvements downstream by connecting your disparate applications to your analytics and reporting tools.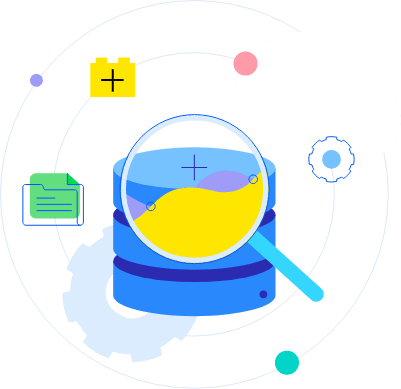 Less Latency is Less Frustration
Being able to access data quickly means that you will face less latency and frustration waiting for data to load. No more manual data workflows mean faster processes and increased automation efficiencies. Focus on getting results that translate directly into cost savings.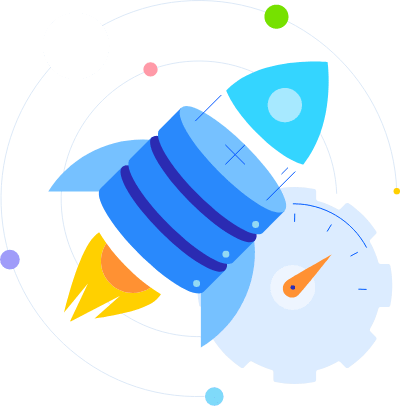 Security and Support You Can Count On
DataDirect connectors are engineered for enterprise-grade security standards, and our attention to update cadence, hotfix policies and support procedures are unmatched. To learn more about our commitment to security, click here.