Only DataDirect has direct combability to OpenEdge data without any changes or disruptions to the built applications. Also, take advantage of the ability to bypass the business logic to get direct access to the OpenEdge data using DataDirect ODBC/JDBC connectors from BI/ETL tools.
To learn more, please visit OpenEdge to see how DataDirect can be of benefit.
---

Blog
Connect Microsoft Power BI to OpenEdge via ODBC Driver

Read more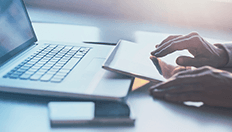 Documentation
The Progress OpenEdge Wire Protocol Driver
Read more
Paper
Technical Whitepaper: OpenEdge Change Data Capture and the ETL Process
Download Paper
OData capabilities via DataDirect to OpenEdge enables easy integration with applications like PowerBI and Tableau. Now more than ever... taking OpenEdge data and producing Business Intelligence insights has never been easier.
---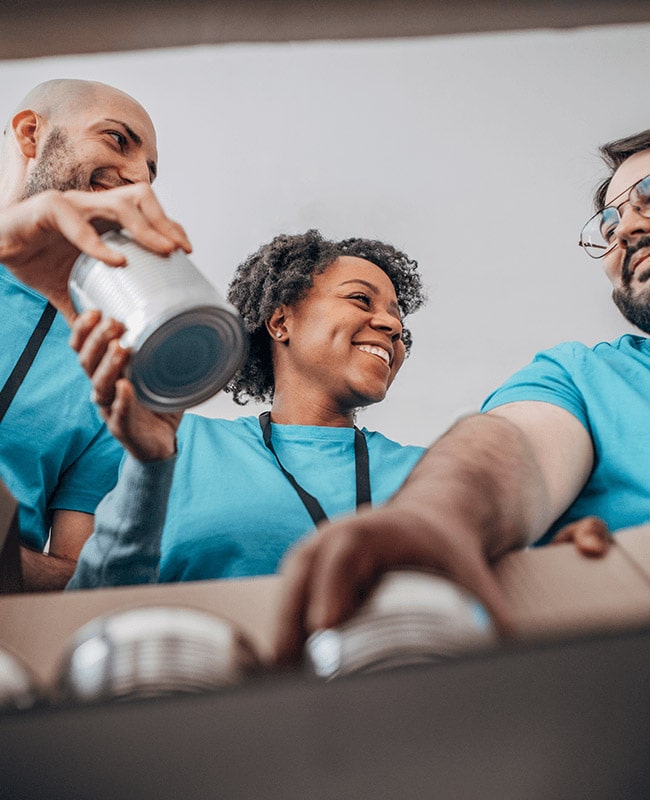 Success Story
Meals on Wheels San Francisco Transforms Supply Chain Management to Serve Up to 30,000 Meals Each Day with OpenEdge-Powered ERP by MyOffice Apps
Read more

Webinar
Simplifying OpenEdge Data Access with DataDirect
Read more