Premium
Americaneagle.com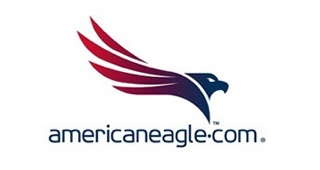 Voies de partenariat
Badges d'accomplissement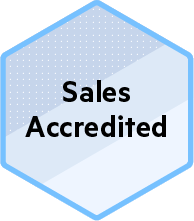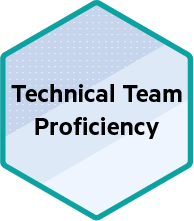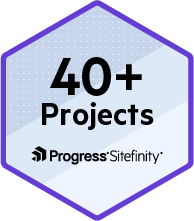 À propos de Americaneagle.com
Au service des clients: United States
Americaneagle.com is a full-service website design, development, hosting, and digital marketing agency headquartered in Chicago and has been a trusted Progress partner for over 10 years. Our unrivaled collaboration with Progress® Sitefinity ® ensures that we provide clients a unified experience while delivering the most valuable insight and quality results. With a dedicated staff of 75+ certified Sitefinity professionals, Americaneagle.com is an industry leader with extensive experience implementing Sitefinity, having deployed hundreds of Sitefinity websites across all verticals and business sizes.
---
Vérifié par Progress
Accréditations Sitefinity
Fourni par Americaneagle.com
Points forts
Secteurs
Accommodation and Food Services
Associations
Financial Services
Healthcare
Manufacturing
Compétences
Sitefinity
3rd Party Systems Integration
Ecommerce
Email Marketing Implementation
Enterprise Content Management
Graphic Design
Hosting / Cloud Technologies
Intranet Development
Line of Business Applications
Mobile Applications
Mobile Friendly Websites
Multimedia
Personalization
SEO & Marketing
Projets présentés par Americaneagle.com

Progress Sitefinity Helps Cleco Improve its Performance in Multiple Categories Used to Measure Overall Customer Satisfaction
Cleco is an electric power company serving nearly 300,000 customers across Louisiana. The company's website utilized an older CMS that made the website difficult for users to navigate and challenging for the team to update. Cleco utilized Progress Sitefinity CMS to simplify content and improve navigation for an improved user experience. Additionally, the new website included an alert banner that allows Cleco to alert visitors of weather events and other emergencies.
Lire l'histoire
Contact
Americaneagle.com
Trusted by companies of every size
Americaneagle.com has been (and continues to be) a great partner in helping us deliver streamlined customer experiences. Throughout the entire project, the team went above and beyond to answer every question and provide solutions to ensure we were meeting our goals. I would highly recommend Americaneagle.com!

Legal & General America



Demander plus d'informations