Overview
Progress DataDirect's ODBC Driver for Veeva CRM offers a high-performing, secure and reliable connectivity solution for ODBC applications to access Veeva CRM data. Our ODBC driver can be easily used with SQL across all platforms - Unix / Linux, AIX, Solaris, Windows and HP-UX. Enjoy real-time analytics, reporting and business intelligence (BI) capabilities with your favorite tools such as Tableau, Power BI, Qlik, Excel, Cognos, Informatica, SAS, Board, MicroStrategy, SSIS, Oracle OBIEE and more.
Access Veeva CRM data with a feature-rich ODBC driver
Enjoy instant compatibility with your existing applications and infrastructure
Leverage ODBC industry standards for fast, real-time access

Features
Fast
Superfast data loading and extraction that reduces the time and cost of running enterprise infrastructures
Enterprise Features
Extensive support of data types to enable the full use of Greenplum functionality
Secure
Supports the latest TLS protocols for data encryption, secure authentication methods for connections and HTTP Proxy for client security while connecting to cloud deployments
Robust
Ensure high availability via application failover and workload balancing without changing application code
Easy to Use
True standards compliance with ODBC and JDBC
Versatile
Supported on every major platform and certified to work with leading applications such as Power BI, Tableau, Informatica, Cognos, SAS, Business Objects and more
Technical Specifications
All 32-bit versions of this driver are part of the Connect XE for ODBC Series. All 64-bit versions are part of the Connect64 XE for ODBC Series.
Progress DataDirect for ODBC for Salesforce Driver Version 8.0.0
(32- and 64-bit drivers are available for all supported databases and platforms unless otherwise noted.)
ODBC Version Support
Compatible with ODBC 3.8 applications
Version Support
Salesforce API
Any Salesforce AppExchange app
FinancialForce
Salesforce Service Cloud
ServiceMax
Veeva CRM
Operating System Support
AIX (32- and 64-bit)
AIX, version 7.3 and higher
AIX, version 7.1 and higher
HP
HP-UX IPF (32- and 64-bit), 11i version 3.0 (B.11.3x) and higher
Linux x86 (32- and 64-bit for AMD and Intel processors)
Debian Linux x86, version 12.0 and higher
Oracle Linux x86, version 6.0, 7.0, 8.0, 9.0 and higher
Red Hat Enterprise Linux x86, version 6.0, 7.0, 8.0, 9.0 and higher
SUSE Linux Enterprise Server Linux x86, version 12, 15 and higher
Ubuntu Linux x86, version 14.04, 16.04, 18.04, 22.04 and higher
Solaris (64-bit)
Solaris x86, version 10 (Solaris 5.10), 11 and higher
Solaris on SPARC, version 11 and higher
Windows (32- and 64-bit)
Windows (x86), version 10, 11 and higher
Windows Server (x86), version 2012, 2016, 2019, 2022 and higher

Driver/Client Software Requirements
Java Virtual Machine (JVM): Java SE 8 or higher (LTS version), including Oracle JDK, OpenJDK, and IBM SDK (Java) distributions.
Documentation
Progress DataDirect for ODBC for Salesforce Driver
Version 8.0.0
Customer Success Stories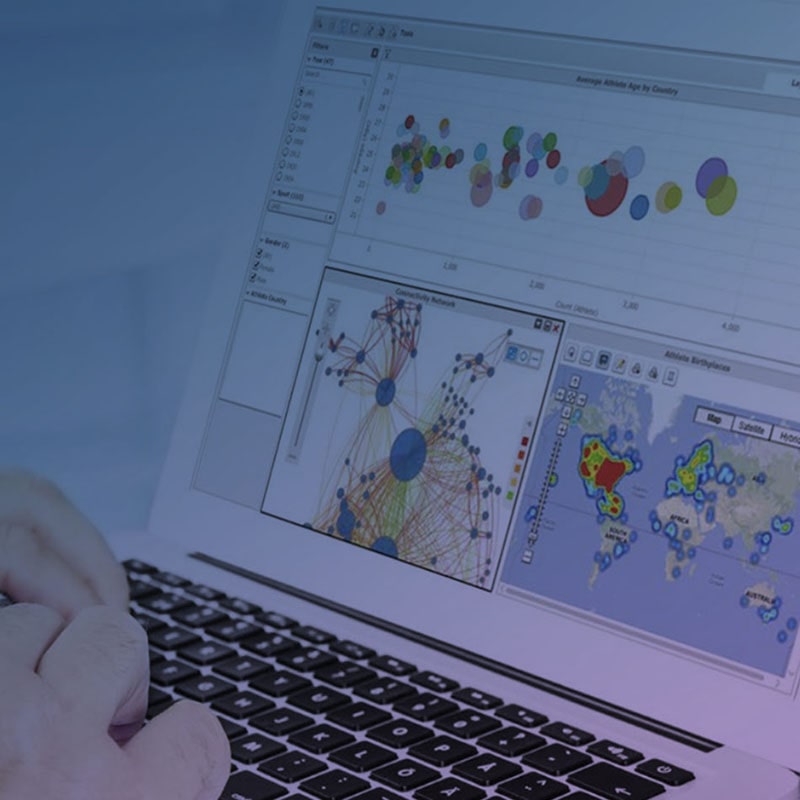 Success Story

MicroStrategy gains a competitive advantage with Progress DataDirect ODBC drivers for Salesforce
Read story
;
See all Success Stories