Watch a Free Webinar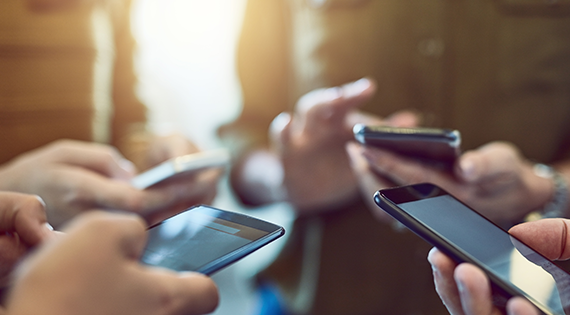 More than 75% of the Fortune 500 use SharePoint with the promise of increased collaboration and an integrated seamless experience. However, today's seamless experience requires mobilizing data and delivering it to the right person at the right time, on any device. You want apps on top of SharePoint, but you also you need responsive, secure, reusable connections to satisfy both the requirements of both app owners and IT compliance policies.
Fortunately, Kinvey makes it easy. Join us for this webinar to see just how easy and powerful Kinvey's RAPID Data Link Connector for SharePoint is.
We'll cover:
• How to build a RAPID Data Link Connector to SharePoint in about 10 minutes
• Interaction between an app and data in a real, live SharePoint instance using the connector we just built
• That's it! No slideware, no sales pitches, just a demo and a Q&A and you'll be on your way!