Watch a Free Webinar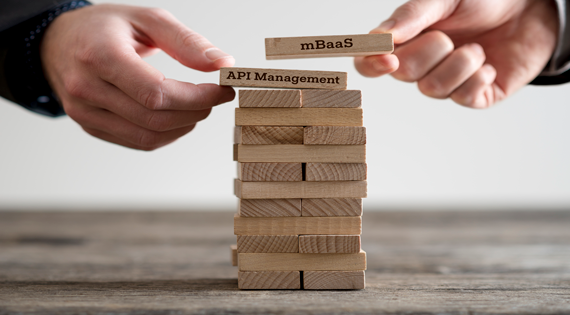 Many enterprises have seen the value of using an API management platform to control and protect access to existing systems of record. However, taking this data and bringing it into a mobile context can still be mystifying.
In this webinar, we explore the links between mobile Backend-as-a-Service (mBaaS) and enterprise API management, and see where they complement each other to create a holistic approach to building enterprise mobile apps.
You'll learn:
• Where and why API management platforms fall short when it comes to an enterprise mobility strategy
• How mBaaS complements API management platforms
• Why combining the two creates a holistic approach to mobile app development and leads to faster and less expensive development