Watch a Free Webinar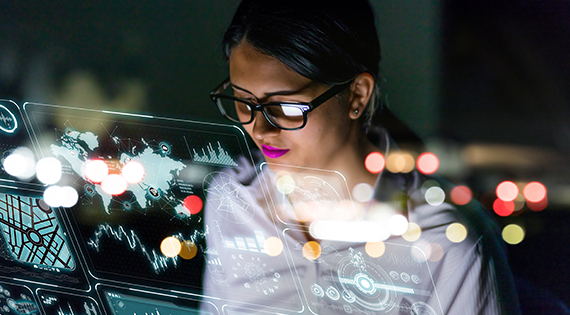 For digital transformation agency Universal Mind, Progress Kinvey provides both a platform for rapid application innovation and a standard for mobile engagement at an enterprise level. In this webinar, Universal Mind's Vice President for Experience Technology David Tucker shares what his team has learned in architecting these applications on Kinvey.
David will review the architecture behind two very different applications built using Kinvey and share how Kinvey fits into the organization's holistic digital engagement strategy.
You'll learn:
• How Universal Mind has leveraged Kinvey as a backbone for creating innovative applications
• What Universal Mind has discovered along the journey of creating multiple enterprise apps
• How Universal Mind sees Kinvey as a part of the organization's holistic digital strategy