File transfer in healthcare is a mission-critical operation, so how are you protecting your data? As a healthcare professional ensuring the security and safety of your patients' data is your number one priority. MOVEit Managed File Transfer can help you get there. With our award-winning, compliant software you can have:
Increased productivity – Easily share files of any size or type with internal and external users
Ease of Reporting – Compliant with GDPR, PCI, HIPAA, HITECH
Reduce Risk of Data Loss – Increased visibility, control, security, and auditability of data transfers
Hundreds of healthcare organizations use MOVEit to assure compliance with data protection regulations like HIPAA and GDPR.
Andrew Lorandos, CISSP,
Principal Solutions Engineer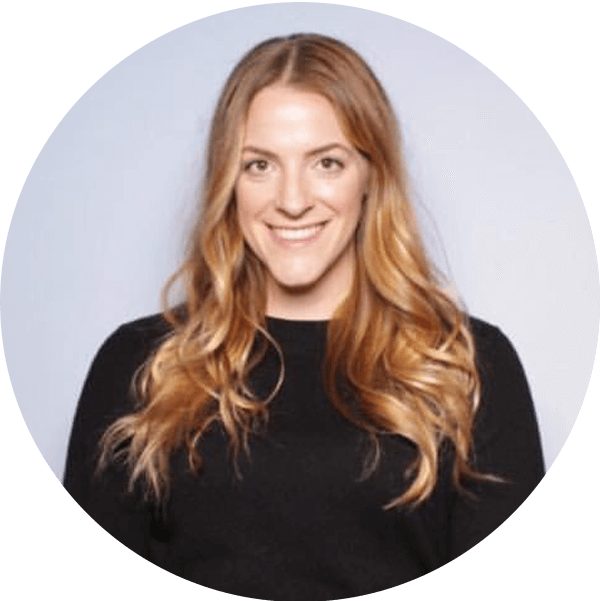 Alexandra Cassandro,
Webinar Hostess