MOVEit Named a Leader in Managed File Transfer Data Quadrant and a Champion in Emotional Footprint Report
Info-Tech Research Group named MOVEit a Data Quadrant Gold Medalist and industry leader, as well as a Champion in the Emotional Footprint Report.

The Data Quadrant report ranked 8 Managed File Transfer vendors based on 849 customer reviews. MOVEit ranked first or second in the following categories: business value created, breadth of features, quality of features, usability and intuitiveness, vendor support, ease of data integration, ease of IT administration, authentication, data fidelity, encryption decryption, file transfer, high performance, large file support, LDAP support, quota bandwidth control, and transport security.
The Emotional Footprint report ranked 12 Managed File Transfer vendors based on 779 reviews. MOVEit was awarded a champion position and takes pride in its integrity, trustworthiness, efficiency, and effectiveness scores.
Download the report for the full scorecard.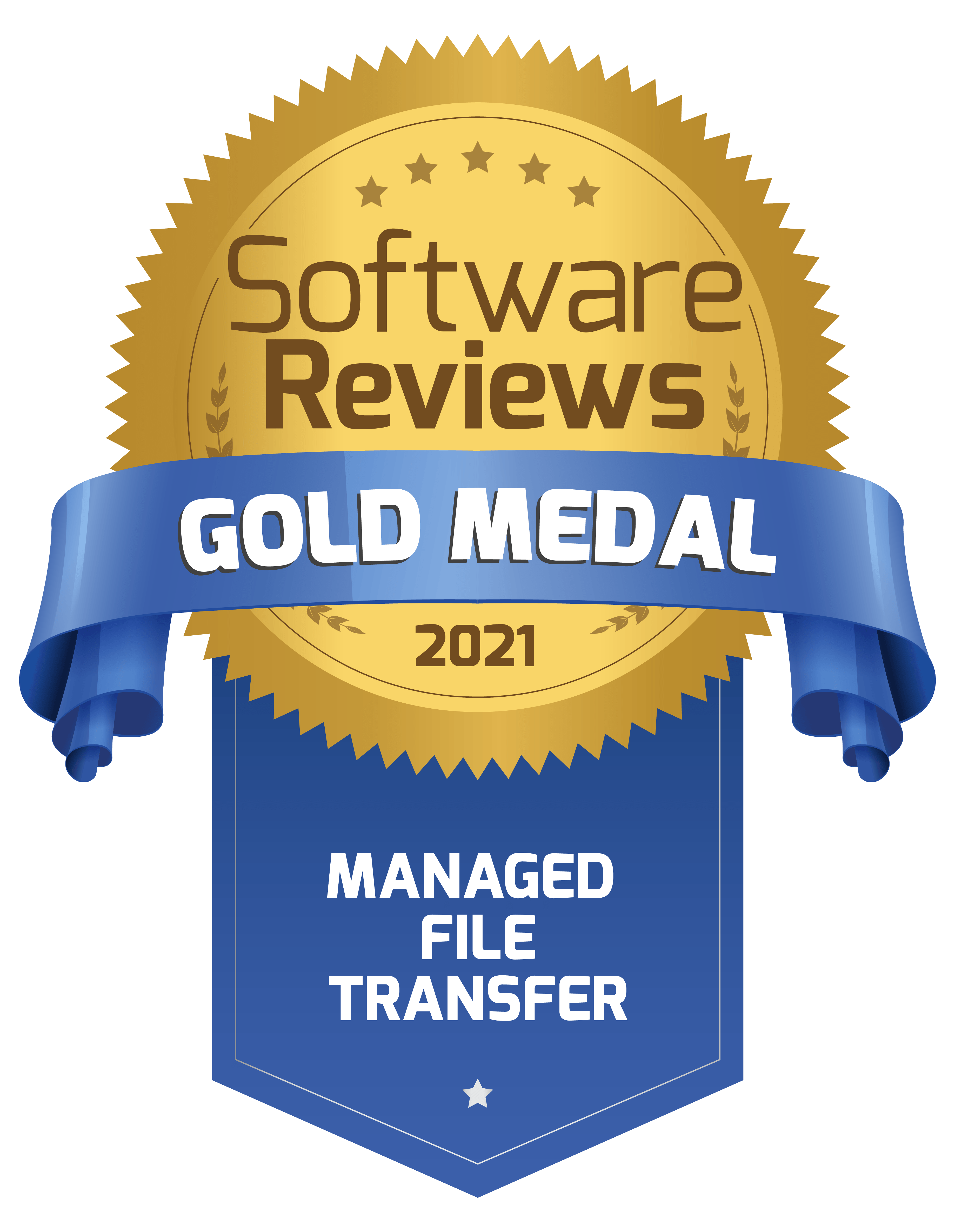 8.6/10 Composite Score

Breadth and Quality of Features

Usability and Intuitiveness

Authentication

Ease of IT Administration

Vendor Support

LDAP Support

Transport Security
Business Value Created
Quota Bandwidth Control