Concerned about the security of external data transfers?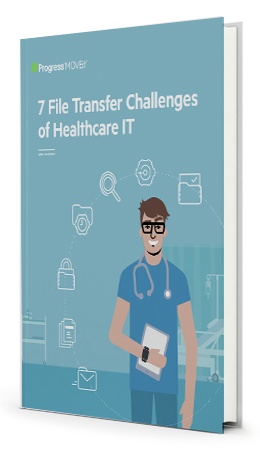 Secure, reliable and HIPAA compliant file transfer processes can be pretty difficult to achieve without the management, control and visibility you really need.
Learn how Secure Managed File Transfer systems are helping IT teams:
Reduce costs, time, and resources required to efficiently run core file transfer processes
Assure HIPAA compliant transfers of PHI
Automatically document file transfer activities in secure audit files
Overcome the limitations of legacy FTP systems, cloud-based file share and e-mail file transfer approaches
Download this informative whitepaper today.