Watch a Free Webinar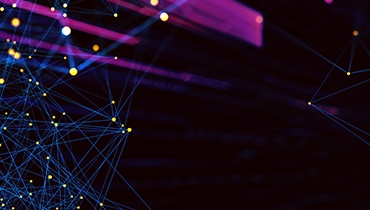 Business agility hinges on the ease with which enterprises can capture, change and optimize their business rules. Progress® Corticon® enables you to seamlessly automate sophisticated business rules so you can make decisions more quickly and consistently, directly improving your operational agility.
Corticon 5.7 further supports that vision by helping you manage these crucial business decisions with greater efficiency. With Corticon 5.7, you can:
Simplify batch processing of vast amounts of data for regular reconciliation, analysis and auditing rules
Access data sources seamlessly and affordably using the Corticon Enterprise Data Connector (EDC)
Convey essential information for rule design and development with rich comment features
Minimize IT pressure and enable citizen developers through developer productivity improvements
Watch this on-demand webinar and see for yourself just how easy it is to manage crucial business rules with Corticon 5.7.