Silver
Enginess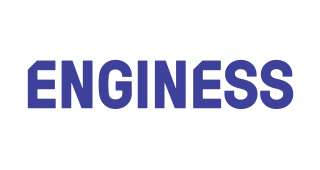 About Enginess
Serving customers in Canada
Enginess is a Toronto-based digital consultancy. We shape strategies for business processes and deliver solutions that enhance customer experience, improve efficiencies, generate new market opportunities, and redefine value creation for industries. We bridge the gap between your organization and technology while reducing costs and mitigating risks associated with such transformation. We combine your business insights with our industry expertise and knowledge of how technology can help redefine your business processes.
Provided by Enginess
Highlights
Industries
Other Services (except Public Admin)
Professional | Scientific & Tech Services
Competencies
Sitefinity
3rd Party Systems Integration
Ecommerce
Enterprise Content Management
Hosting / Cloud Technologies
Intranet Development
Line of Business Applications
Mobile Applications
Mobile Friendly Websites
Personalization
Featured Projects by Enginess

Teknion Improves Website Management Threefold with Progress
With its unique blend of furnishings and fixtures, Teknion enables any business to set the tone and culture of the company through workspace design.
Read the story