Partner Tracks
Achievement Badges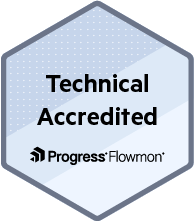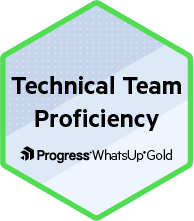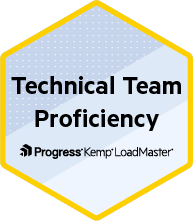 About Avion Software
Serving customers in Australia and New Zealand
Avion Software entered the software systems market as a revolutionary software solutions provider specializing in analytical and collaborative customer relationship management and content management solutions. Now arguably positioned as a forerunner amongst the Asia-Pacific Region's most advanced software solution providers with offices inAustralia, New Zealand, China and United Arab Emirates, businesses from segments and industries spanning mining, automobile, memberships and charities, have chosen to partner with Avion Software for their ability to provide scalable IT solutions that adapt and integrate with needs of businesses, unlike the typical approach whereby businesses are required to adapt their environment to accommodate new IT architecture.
Clients realize that by leveraging Avion Software's products and services, they are able to increase operational efficiencies, gain insights into their customer base and adapt better and faster to their needs and demands, thus maintaining competitive advantage and creating and maintaining lasting and profitable relationships. Avion Software has an exceptionally talented team who are dedicated to, and proud of, pushing the IT boundaries. Backed by this expert team, Avion Software continues to expand in terms of both product and geography as they continue to consult and serving their customers on a burgeoning platform.
Verified by Progress
Sitefinity Accreditations
Provided by Avion Software
Highlights
Featured Projects by Avion Software

Fujitsu General Taps Progress Sitefinity and Optimizes its Brand Across Australia and New Zealand while Improving the Buyers Journey
Fujitsu General's digital experience is now optimized for mobile display with a brand image consistent with its reputation within the AU and NZ market. Sitefinity partner Avion Software built a site that now reflects the brand and the Fujitsu Assist tool that aids in the purchase journey of choosing the right air conditioner, which coupled with improvements in page speed to 1.9 seconds, time spent on the site to 2:23 and leads generated.
Read the story