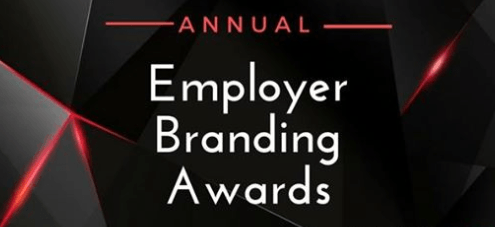 Progress received four awards at b2b Media's annual Employer Branding Awards in Sofia, which recognizes excellence in employer branding initiatives and strategies in Bulgaria.

Employer of the Year (2nd place)
Progress was recognized for building and executing a successful employer branding strategy aimed at attracting, managing and retaining talent. By providing an inspiring working environment focused on ensuring a work-life balance, numerous opportunities for career development and excellent social benefits, Progress is a preferred employer for many.

HR Technology of the Year (1st place)
This award was given to Progress for its innovative internal platform for peer-to-peer recognition, called Praise. It empowers employees to recognize and praise each other for going above and beyond their roles. Praise's real power lies in creating a positive and energetic working environment based on mutual respect and gratitude. It has further improved the company's working climate and contributed to employees feeling even happier and more appreciated at work.

Excellence in Office Space (1st place)
This is the third award Progress has received for its new office in Bulgaria. With a unique interior design, state-of-art facility and a new generation of technical equipment, the new office space is created to provide an inspiring and productive environment where great ideas are born. In addition to its modern working stations and 36 meeting rooms, it also includes a fully equipped fitness center with a climbing boulder and a kids center.

Employer Branding PR Campaign of the Year (2nd place)
A significant part of Progress' external communications efforts in the past year has been focused on sharing what makes the company a great place to work.