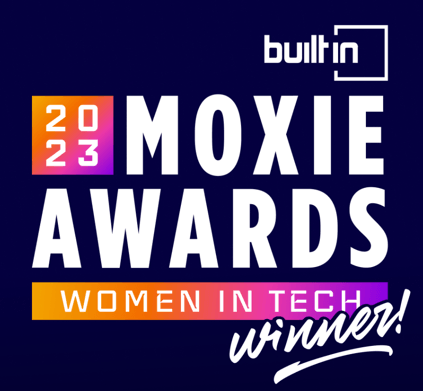 Sara Faatz, Director, Technology Community Relations at Progress, was selected as a winner of Built In's 2023 Moxie Awards. The annual awards program recognizes women in tech who have made outsized contributions — skills, leadership and accomplishments — to their workplaces, communities and the industry as a whole.
Built In's open call for nominations saw more than 800 entries for 2023. An esteemed panel of judges, all senior women leaders in tech, reviewed the nominations and chose 100 women whom they believe showed the most "moxie." Built In defines moxie as a combination of courage, determination, energy and know-how.
Read about all the winners here.