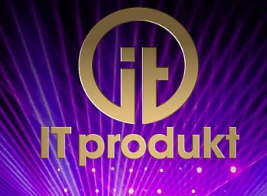 Progress won in three categories at Computerworld's IT Product Awards in Czech Republic. Progress won in the following categories:
Security solutions: Progress Flowmon 12. 1
Communication products: Progress Kemp LoadMaster 7.2.57
Management tools: Progress WhatsUp Gold 2022.1
The IT Product of the Year awards are announced by the editors of Computerworld with the aim of highlighting products with features that significantly differentiate them from competitive products of the same category.