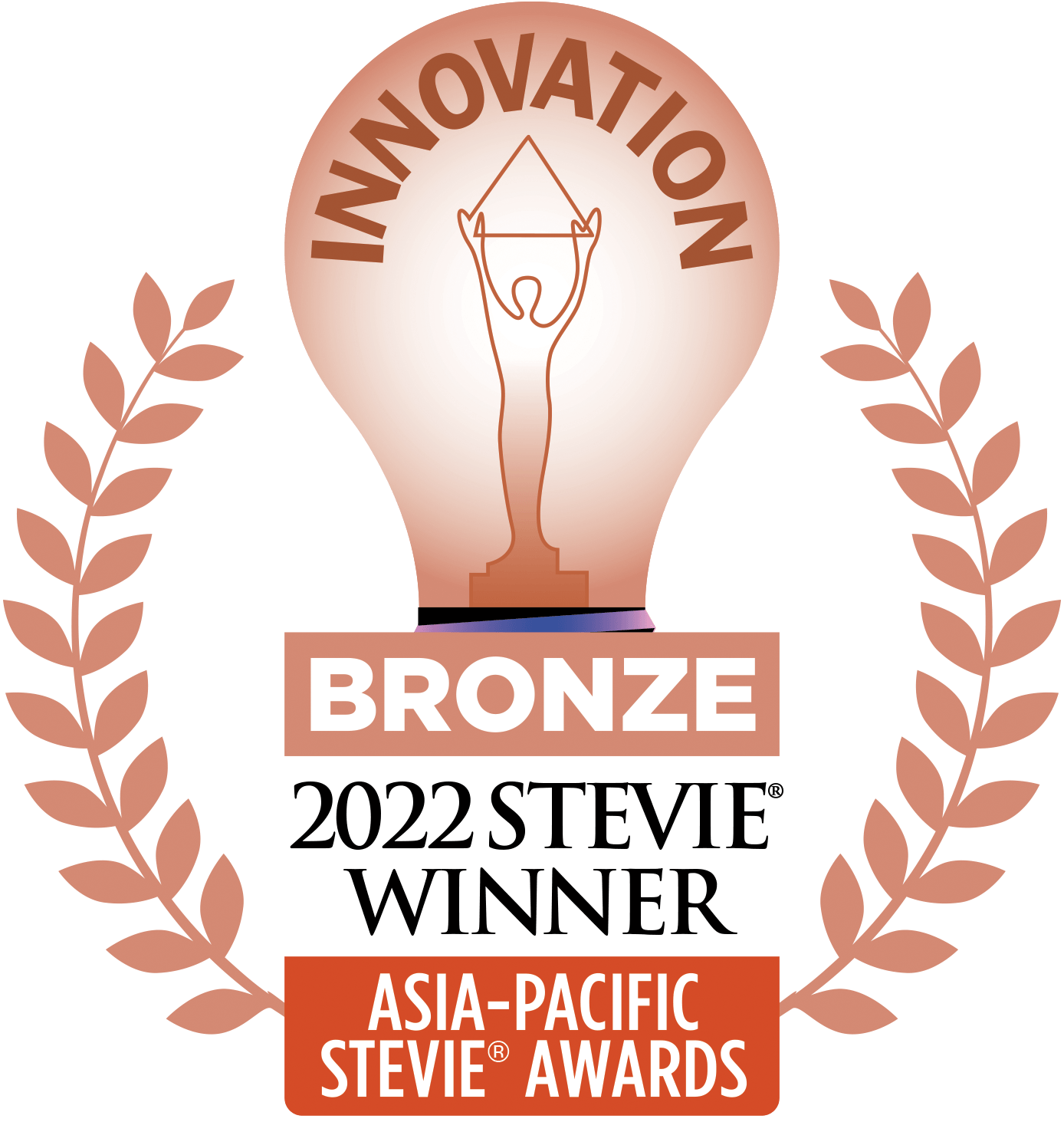 We're pleased to share that Chef InSpec won bronze at the 2022 Asia-Pacific Stevie Awards in the "Innovation in Business-to-Business Products" category. The Asia-Pacific Stevie® Awards are an international business awards competition that are open to all organizations in the 29 nations of the Asia-Pacific region. The focus of the awards is on recognizing innovation in all its forms.
The full list of winners is available at
http://Asia.StevieAwards.com
.