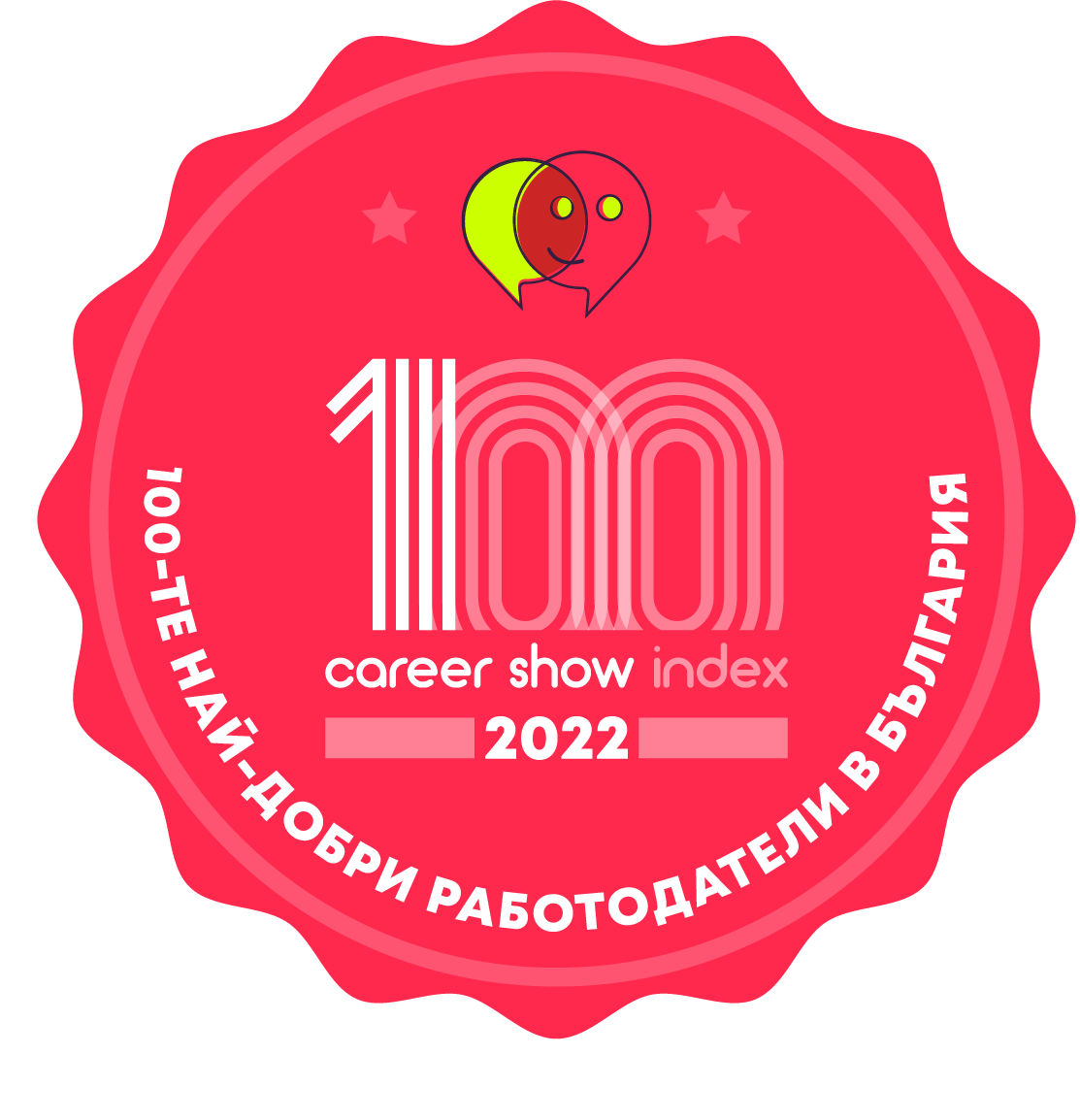 Progress was named to Career Show's list of the Top 100 Best Employers in 2022.
The ranking is based on the number of awards each company has won in the past three years, including Career Show Awards 2021, Career Show Awards 2020, Career Show Awards 2019, Forbes Business Awards 2021, Forbes Business Awards 2022, Top Employer Institute and Capital Top 100. It includes companies across different sizes and industries.
Click here to view the full list.