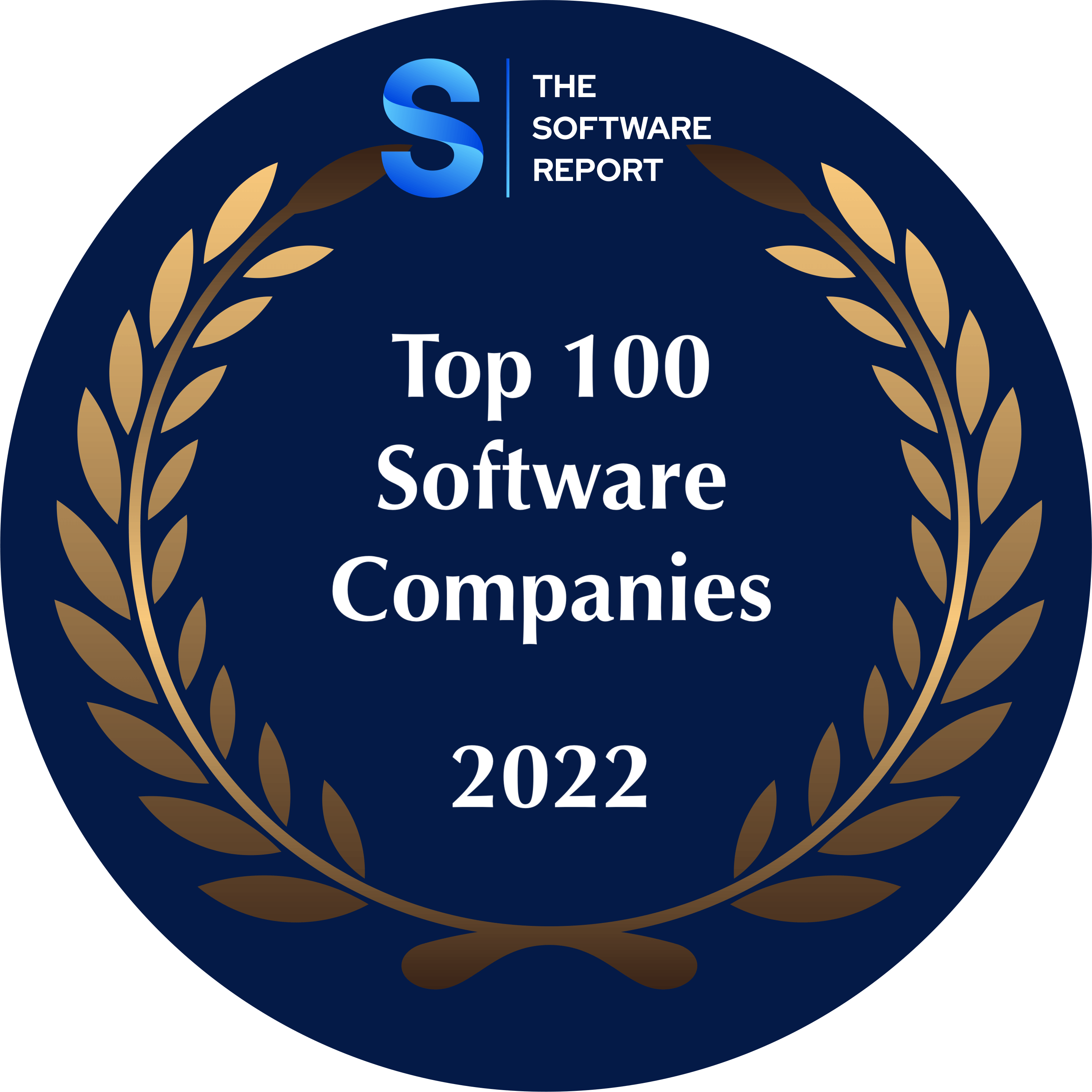 Progress was ranked #26 in The Software Report's Top 100 Software Companies for 2022 List.
This awards feature publication has become recognized as the leading source of information on the best companies in the software industry. Selection is based on a rigorous review of nomination feedback received, in addition to deep research into a company's ratings on Glassdoor, G2, Capterra, and other publicly available information. The Software Report takes a holistic view, encompassing product quality, organizational effectiveness, management caliber, and ESG involvement, among other criteria.
The full list can be found here.