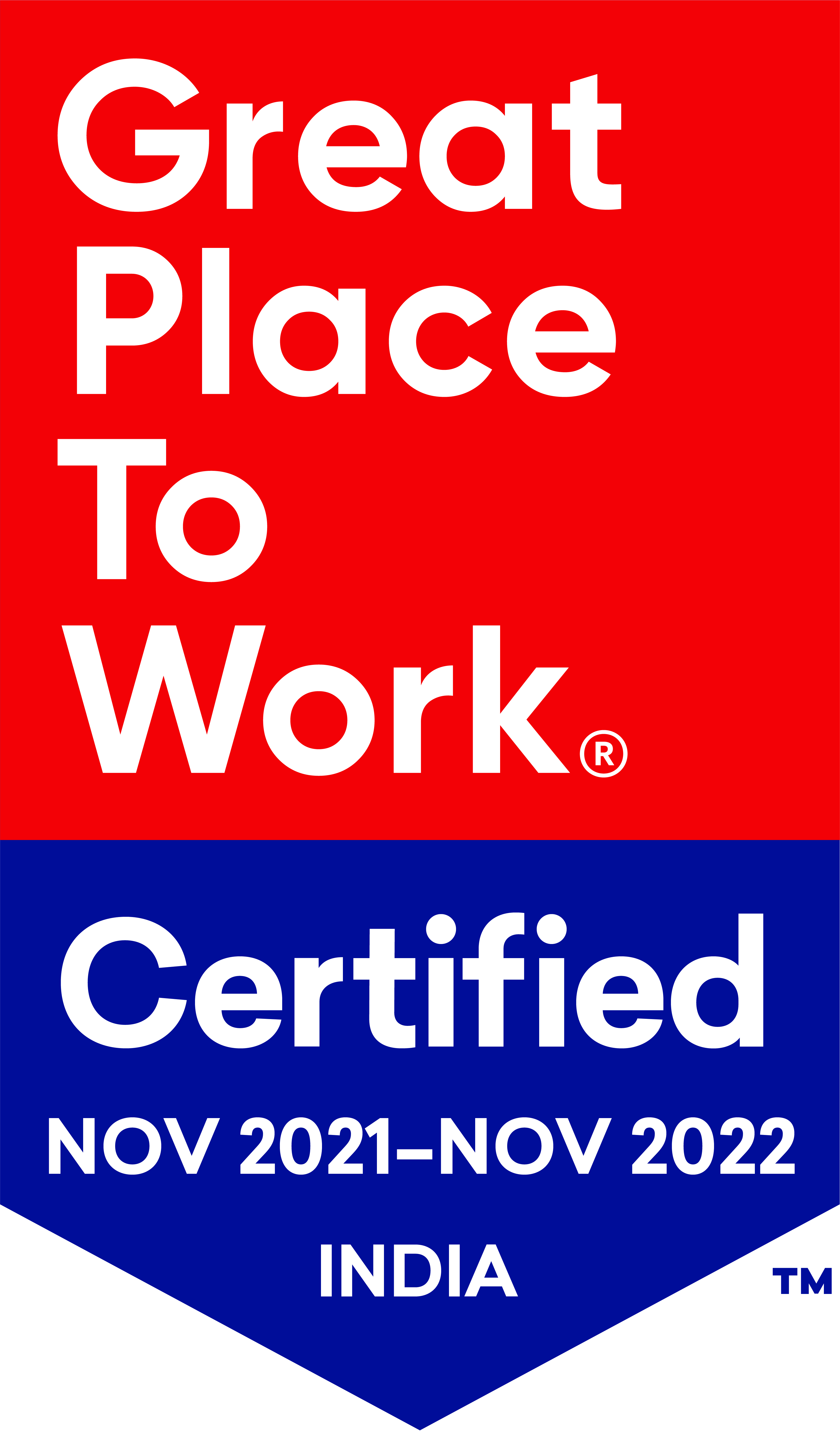 We are proud to announce Progress has been certified as a Great Place to Work in India!
Great Place to Work
®
is the global authority on workplace culture. Since 1992, they have surveyed more than 100 million employees worldwide and used those deep insights to define what makes a great workplace: trust. Companies who receive this certification are recognized as being able to deliver a consistent experience to all their employees. Their leaders believe in the vision of creating and sustaining a Great Place to Work FOR ALL and role model being 'FOR ALL' Leaders.
Learn more about the certification
here
.