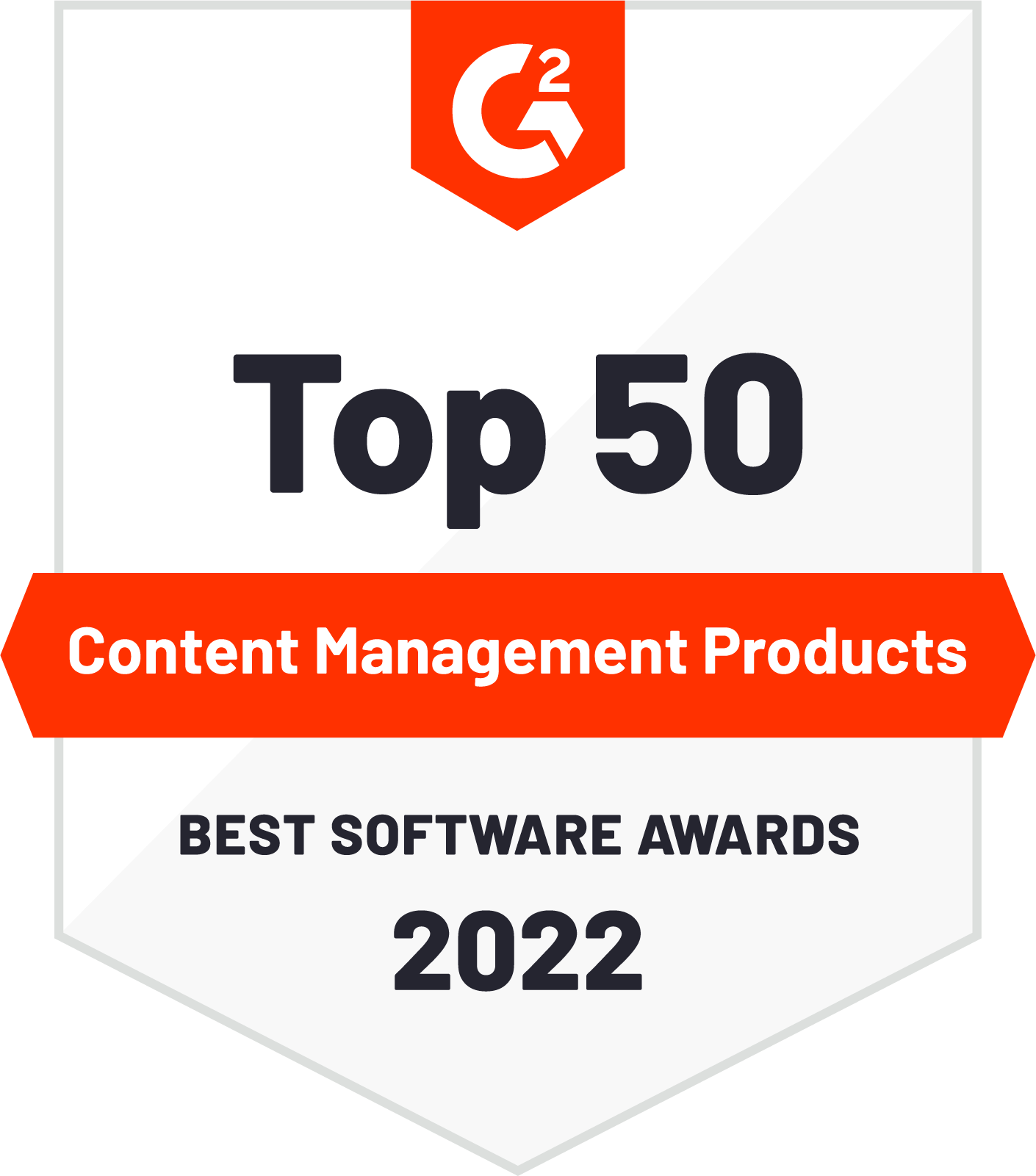 Progress has been named to G2's 2022 Best Software Awards.

Operating a software marketplace used by more than 60 million software buyers annually, G2 is the definitive online destination to discover, review and manage the technology that businesses need to reach their potential. Its annual Best Software List ranks the world's best software companies and products based on authentic, timely reviews from real users.

Progress ranked as follows:

IT Infrastructure Products: #3
Content Management Products: #23
Development Products: #35

The top 100 software sellers are ranked based on a combination of Satisfaction and Market Presence scores for each seller, and the top 100 products are ranked based on reviews across all categories they are a part of. To be included in one of G2's Software Sellers or Software Products "Best Of" lists, a software seller or product must receive at least 50 approved and published reviews during the 2021 calendar year. Scores reflect only data from reviews submitted during this evaluation period.
To learn more, view G2's 2022 Best Software List and read more about G2's methodology.