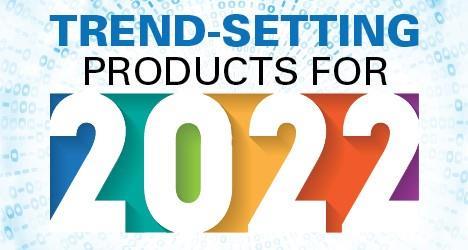 DBTA named Progress DataDirect to its 2022 list of Trend-Setting Products in Data and Information Management.
These products, platforms, and services range from long-established offerings that are evolving to meet the needs of their loyal constituents to breakthrough technologies that may only be in the early stages of adoption. However, the common element for all is that they represent a commitment to innovation and seek to provide organizations with tools to address changing market requirements.
Full list can be found
here
.