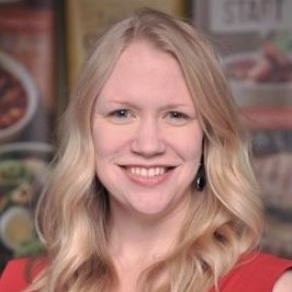 Katie Canty
Vice President, Café Systems, Panera Bread
Katie Canty joined Panera Bread in October 2008 as a Technical Analyst within the Information Technology team. Throughout the years, she has held various roles within the technology organization, and today, Katie is responsible for all cafe and associate-facing technology initiatives at Panera.
Throughout Katie's tenure at Panera, there has been a fundamental transformation of the IT function, influencing how the company operates today. Over the years, Katie has been instrumental in the migration of the majority of Panera's enterprise and cafe systems, transforming how technology enables the cafes and how Panera engages with its associates.
Prior to joining Panera, Katie worked for SBC/AT&T. During her 3+ years at SBC/AT&T, her responsibilities were focused on the technical design of the eCommerce platform. She was instrumental in the development of new rapid deployment processes which decreased time to market for new products/services by more than 80%.
Katie earned a Bachelor's Degree in Computer Science from Truman State University and a Master of Music in Violin Performance from Webster University.
Read Full Bio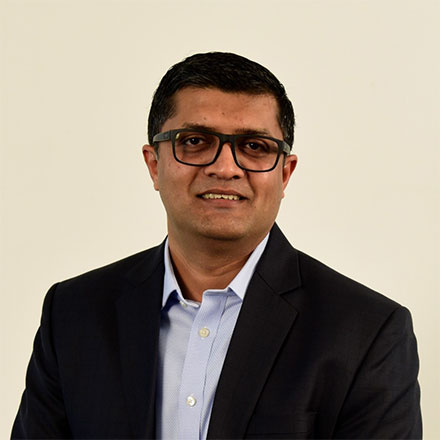 Ravi Shrivastava
Managing Director, S&P Global
Ravi Shrivastava is Managing Director at S&P Global. As Head of Product for Global Markets and Brokerage, Research, Sales and Trading – SaaS Platform Businesses, Ravi facilitates raising of debt and equity capital in the primary markets, serving the largest buy side and sell side financial institutions globally.
Ravi is a seasoned business and technology executive, having held leadership roles at IHS Markit, Bank of America, Chicago Board of Options Exchange and Byzan Systems.
Ravi is passionate about applying design and systems thinking to software development and operates at the intersection of product, technology and business. He is a big evangelist for interop and composability.
Ravi has an MBA in Finance from DePaul University's Kellstadt Graduate School of Business and earned his Bachelor's Degree in Computer Engineering from Shivaji University in India.
Read Full Bio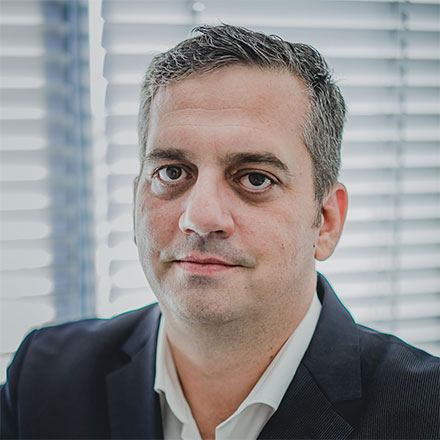 Henrich Snajder
Head of Information Security, Orange Slovakia
Henrich Snajder has more than 20 years of experience in Telecommunications and IT infrastructure. As Head of Information Security at Orange Slovakia, he drives critical security projects such as the implementation of a Security Operational Center, IT and Telecommunication Infrastructure security monitoring and automated incident response. Henrich has spoken at events and is a press spokesperson for Orange.
Henrich Snajder has over two decades of experience in the operation, engineering and security fields. As a C-CISO and CEH certified Head of Information Security in Orange Slovakia, one of the largest mobile and internet service providers in the EMEA region, he is overseeing the overall security of critical services. Currently, he is taking full responsibility for incident detection, response automation program and entire Security Operation Center (SOC) engineering and development.
During his tenure at Orange, Henrich was behind the development of DDoS protection, mobile and fixed broadband cyberfilter on DNS for a group. Additionally, he is part of the corporate community as a Telecom Security Expert, where he defines and sponsors corporate security strategy, programs and projects for cyber security defense and B2B/B2C security services and products development.
Read Full Bio