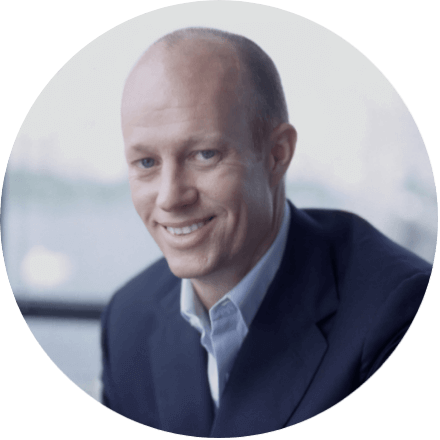 Jason Pontin
Partner at DCVC
Join internationally known futurist and technology writer, Jason Pontin, as he explores how we can best tap into the awesome power of technology to solve problems that really matter.
Jason Pontin is a Partner at DCVC, the world's leading deep technology venture capital firm, where he funds and supports companies that solve urgent global challenges in energy, health, agriculture, manufacturing, space, and other sectors using emerging technologies and breakthrough science.
He was the first investor in DCVC-backed Totus Medicines, where he is founding board member, and in Menten.AI. Before joining DCVC, he was a senior partner and senior advisor at Flagship Pioneering, where he worked with the enterprise's therapeutics and agriculture companies.
Jason is an internationally known futurist and technology writer. From 2004 to 2017, he was CEO and editor in chief of MIT Technology Review At MIT, he founded MIT Solve, the Institute's open innovation platform, which deploys capital and other resources towards solutions to grand challenges, and chaired the MIT Enterprise Forum, the Institute's global entrepreneurial community. From 1996 to 2002, he was the editor of Red Herring magazine, often called "the bible of the dot.com boom."
He has written for a wide range of publications: a column for the New York Times, and articles for many other newspapers and magazines, including The Economist, The Financial Times, The Boston Globe, and The Believer. He still writes, mostly for WIRED. At TED 2013, he delivered a Talk, "Can technology solve our big problems?" which has been seen more than 1.6 million times.
Jason was raised in Berkeley and on a farm on the North Coast of California, where his family raised game birds for restaurants in the Bay Area. He was educated in the United Kingdom at Keble College, Oxford University, where he was awarded a B.A. and M.A in humanities fields completely unrelated to his investment interests.
Read Full Bio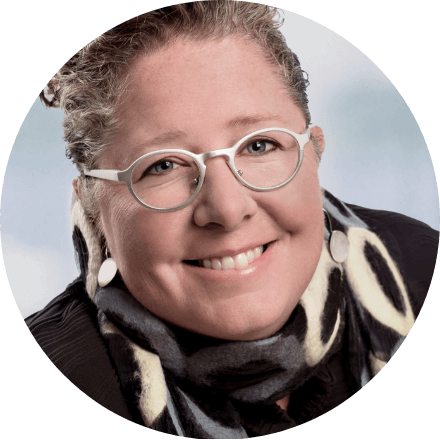 Heather McGowan
Keynote Speaker | Author | Future of Work Expert
Heather E. McGowan is an internationally known speaker, writer, and advisor. She prepares leaders to most-effectively react to rapid and disruptive changes in education, work, and society.
Acclaimed future-of-work strategist, speaker and author, Heather McGowan, will be the honored keynote for the Progress360 Executive Forum. Once called an "oasis" of future of work insights by the New York Times, Heather prepares Fortune 500 leaders to effectively prepare for disruptive change in education, work and society. Heather will bring her deeply researched insights to the Forum, drawing on her academic work at the Rhode Island School of Design, Becker College and Jefferson University and her writings for publications like Forbes.
Read Full Bio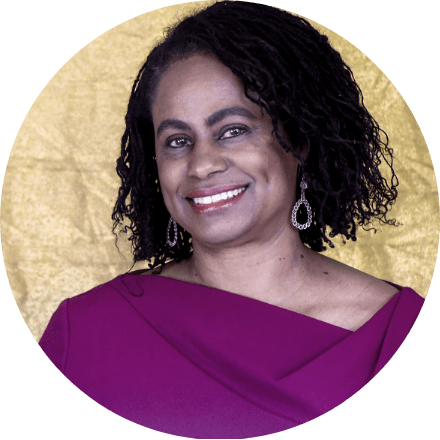 Brenda Darden Wilkerson
President and CEO AnitaB.org
Brenda Darden Wilkerson is a pioneering thought leader and an advocate for access, opportunity, and social justice for underrepresented communities in technology.
We are pleased to welcome Brenda Darden Wilkerson to Progress360 as the featured guest for our Corporate Social Responsibility Celebration. Brenda is a pioneering thought leader and an advocate for access, opportunity and social justice for underrepresented communities in technology. She currently serves as the President and CEO of AnitaB.org, a global organization that connects, inspires and strives for greater equality for women and non-binary technologists in business, academia and government. Brenda also founded the original Computer Science for All program which built computer science classes into the curriculum for every student in the Chicago Public Schools system. Her successful program became the inspiration for the Obama administration's national Computer Science for All initiative.
Read Full Bio