Today's customers, employees, and partners expect nothing less than a consumer-grade experience. Meeting and exceeding these expectations requires a seamless and scalable marriage of complex technologies to deliver web, mobile, chat, and IoT experiences that securely integrate with enterprise systems.

Join Forrester Research and Progress—companies at the forefront of digital transformation—to discover successful approaches for defining and executing a digital experience strategy.
Featuring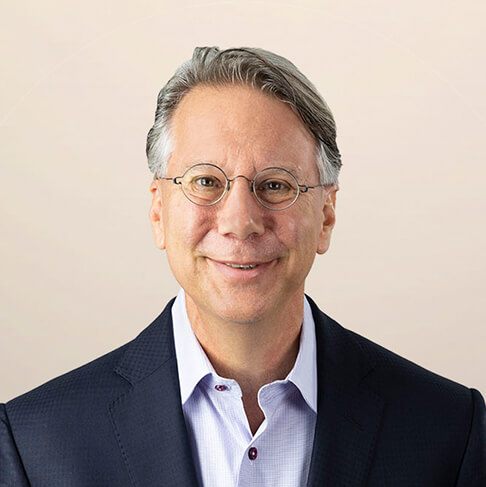 Ted Schadler
Vice President & Principal Analyst, Forrester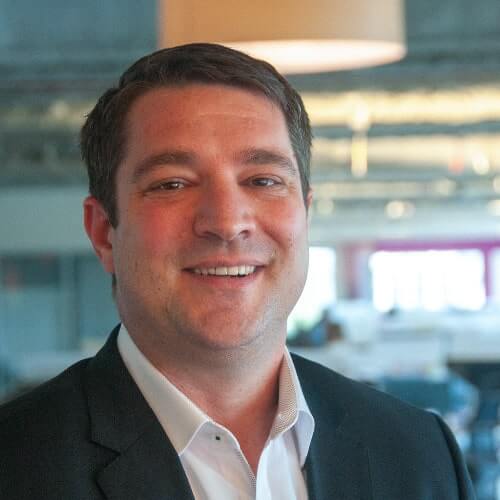 Gregg Shupe
Digital Experience Thought Leader, Progress
Building Great Digital Experiences Requires a Modern Experience Architecture

Customers expect great digital experiences on every device. Companies that have stretched their website, mobile, and marketing software to fit the channels and touchpoints of today are facing a breaking point. It's time to take a modern approach to your digital experience platform. Put a modern content management system at the core. Be ready to fulfill experiences on every device and channel. Embrace analytics for insights and experience optimization. Use the cloud for its rising set of capabilities. In this presentation, Forrester's Ted Schadler, a VP & Principal Analyst and the coauthor of Empowered and The Mobile Mind Shift, will present Forrester's analysis of the future of digital experiences and the need for a modern experience architecture.
Read more
Read less
Why Savvy Businesses are Leading with a Digital Experience Platform

The ever increasing number of channels that customers can use to interact with your organization requires a new approach to creating and managing digital experiences. Enter the Digital Experience Platform (DXP), an integrated array of technologies that allows you to deliver a wide variety of experiences to various audiences across the business. In this session, you'll learn why a DXP should become the foundation of your digital transformation strategy. The agility and flexibility of a DXP enables you to plug into new, emerging technologies and deliver on tomorrow's customer expectations.

Read more
Read less