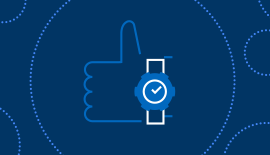 Today's connected customers, employees and citizens demand proactive services, personalized interactions and connected experiences – delivered seamlessly across any channel on any device.
A digital experience platform (DXP), an integrated array of technologies, helps marketers quickly create and deploy these engaging omnichannel experiences.
This demo provides an in-depth look at the makeup of a successful DXP. It answers the most frequently asked questions such as:
What does a DXP framework look like and where does your CMS fit in?
How do you personalize interactions across all digital touchpoints?
How do you address pressing challenges like multi-site management?
Speaker
Harold Jan Verlee
Technical Solutions Consultant, Progress