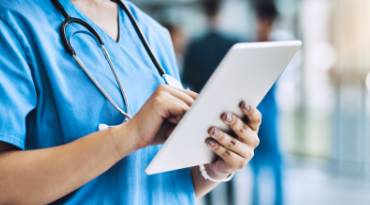 Healthcare
Automate health claims, patient accounts, database submissions and DocuSign processes. Automatically download reports, post patient information, capture insurance screenshots and hold/release claim Billings.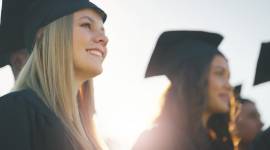 Education
Automate node and regression testing, set research parameters and modify researcher information. Automate repetitive database updates no matter how secure. Let faculty confirm that students are registering for classes.
Finance
Automate internal systems with the latest exchange rates and stock market values.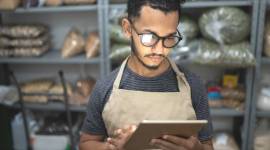 Commerce/Non-Profit
Simulate online user actions for analysis. Automate courier claims, perform keyword and PPC research, event creation and repetitive CRM actions. Copy/paste tens of thousands of spreadsheet cells into essential data entry websites. Use the scripting interface to autofill web site forms from CSV data with a single click.