Watch a Free Webinar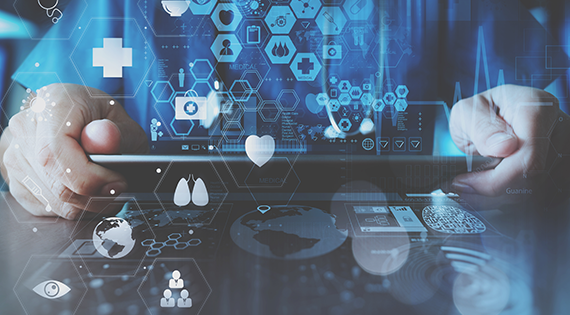 Mobile apps are increasingly becoming single-purpose applications, which means enterprise IT architectures must pivot to accommodate that shift. Enterprises need to break down backend integrations into small, discrete components—known as microservices—that enable them to evolve and iterate each application at its own pace.
In this webinar, we'll explore what microservices are, how they are built and how they can be leveraged to create a nimble application development environment.
You'll learn:
• What microservices are, and how they fit in with the current enterprise IT architecture model
• How microservices create a decoupled IT architecture and the benefits this brings to the enterprise
• New concerns for the microservices architecture model that didn't exist in the monolithic web world