Watch a Free Webinar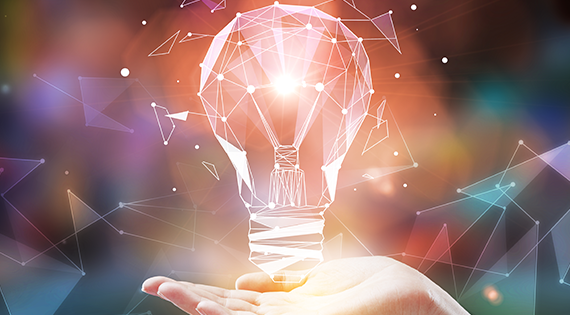 Mobile apps, wearables and smart devices have the power to transform the entire healthcare vertical, from payers to providers to patients. Potential benefits include increased access to care, higher quality of services, greater affordability and better outcomes for all parties involved.

Jefferson Health is one of the many organizations capitalizing on new tools and technologies to drive digital innovation across the board. In this webinar, Jefferson's Neil Gomes discusses how his team works to make the healthcare experience more patient-centric, agile and responsive.